Our Story
SMBs run India. So we built Xeno to help help SMB's run. The most important factor in running a successful business is creating loyal customers and bring them back through the door as often as possible. Yet, customer retention marketing is the last thing on a business owners mind. They're just too busy with the day to day operations. That's why Xeno helps improve customer retention by running loyalty programs and data driven marketing campaigns without laying a finger. This is our first step towards revolutionizing the customer experience at local stores.
Meet the team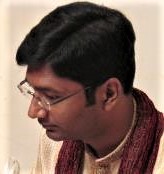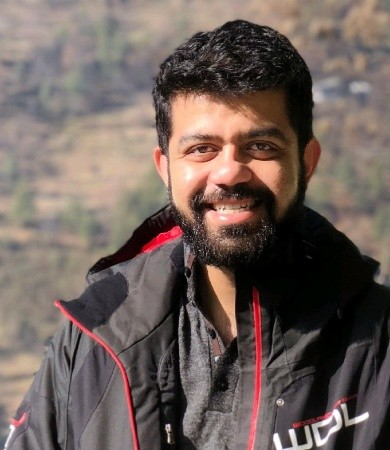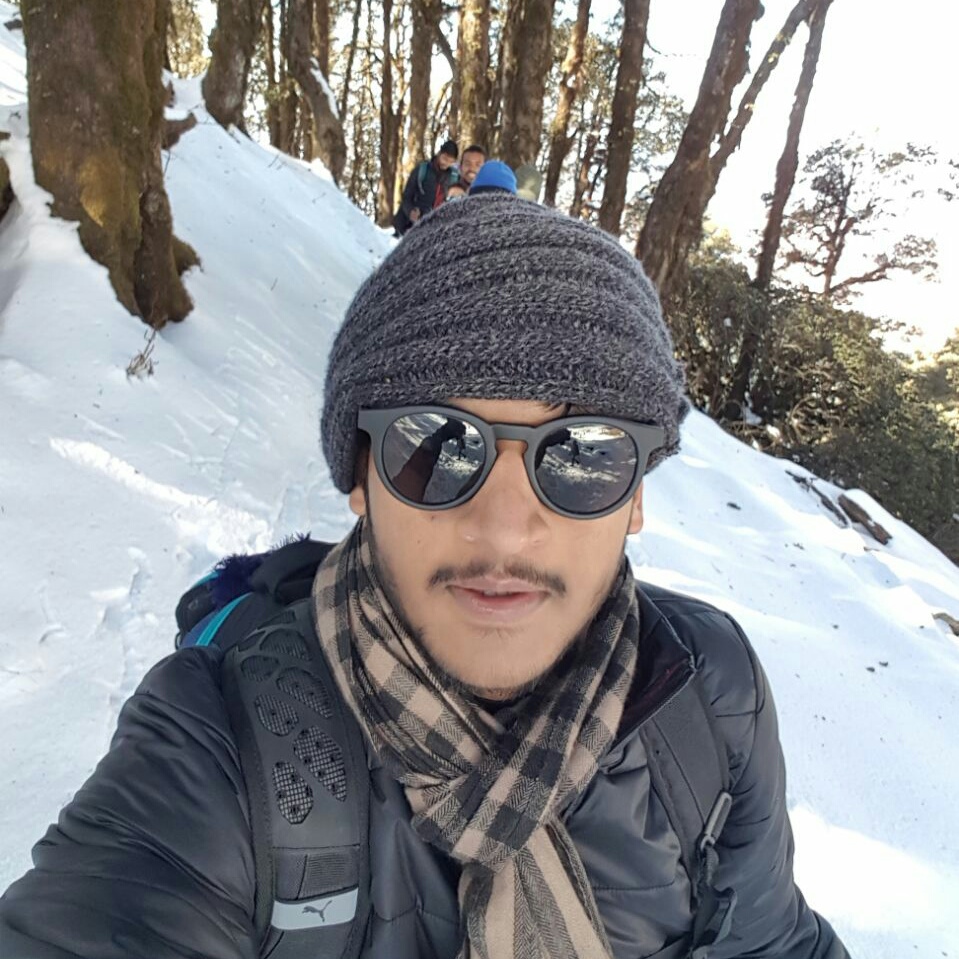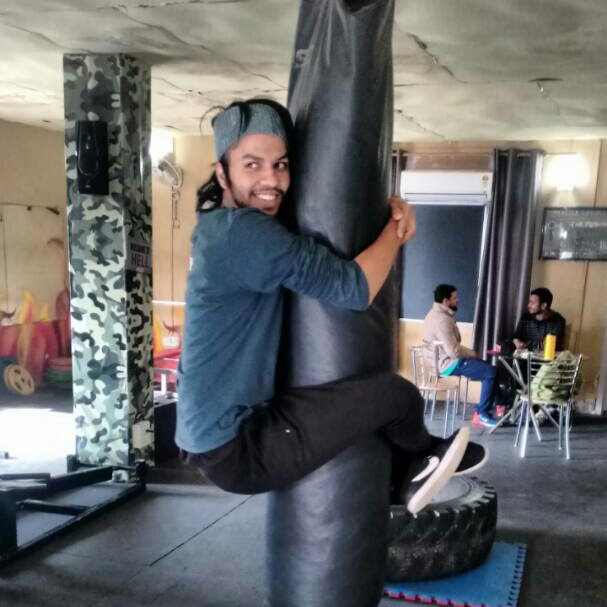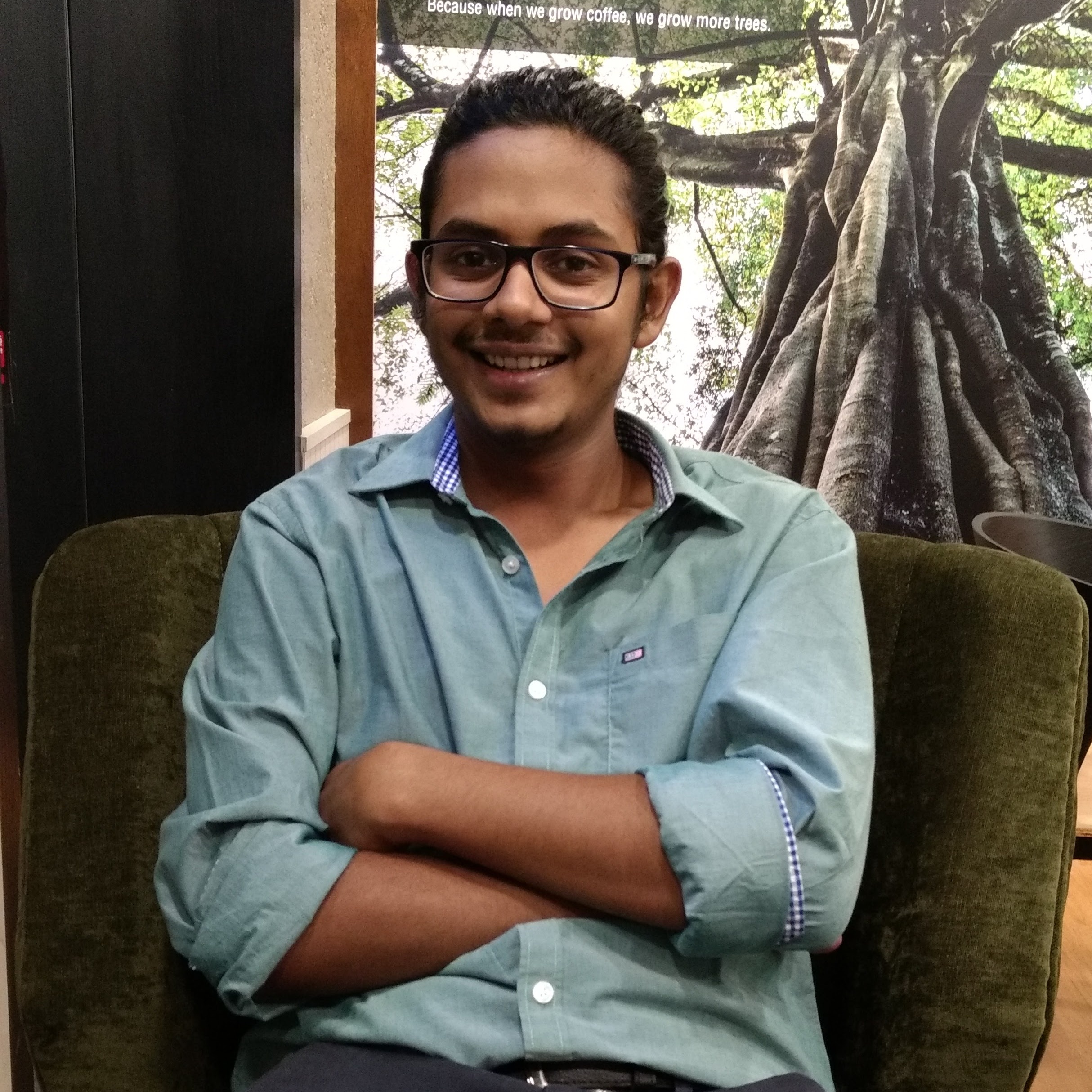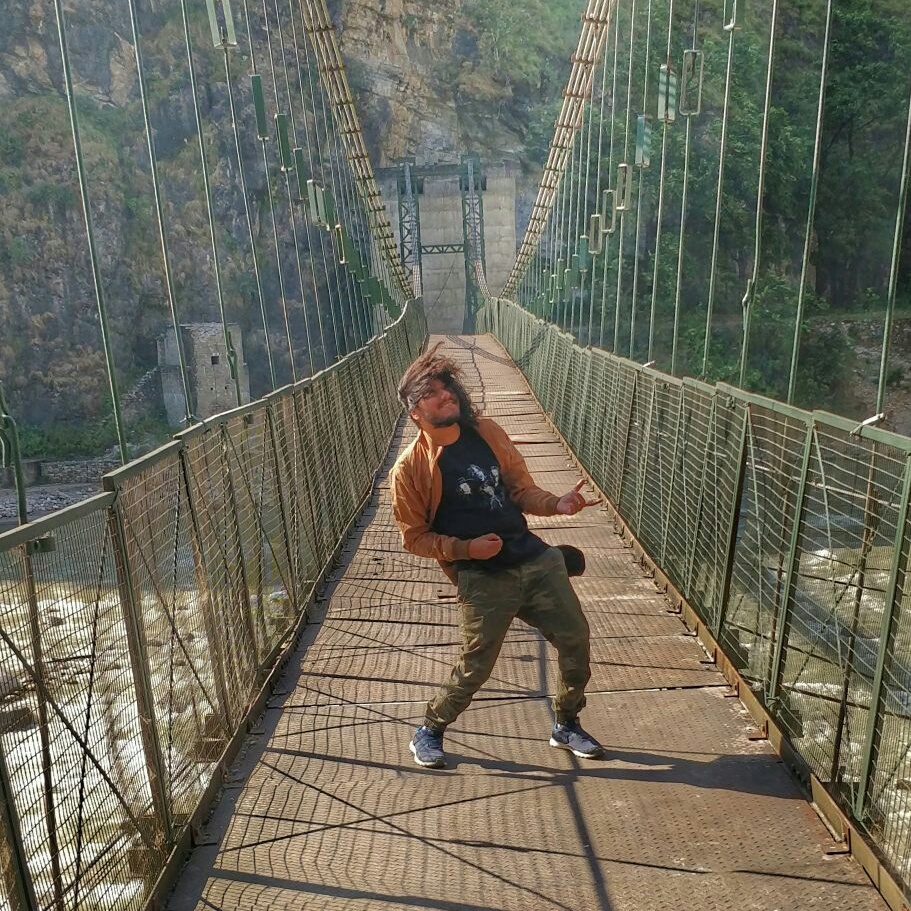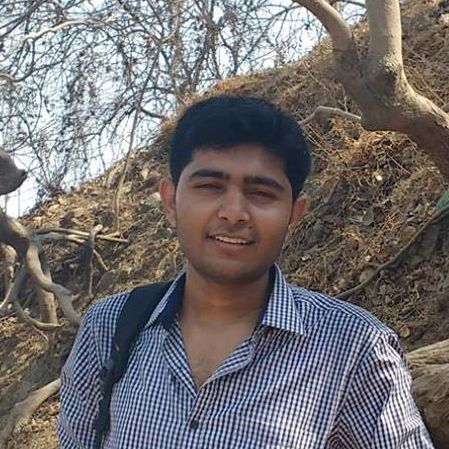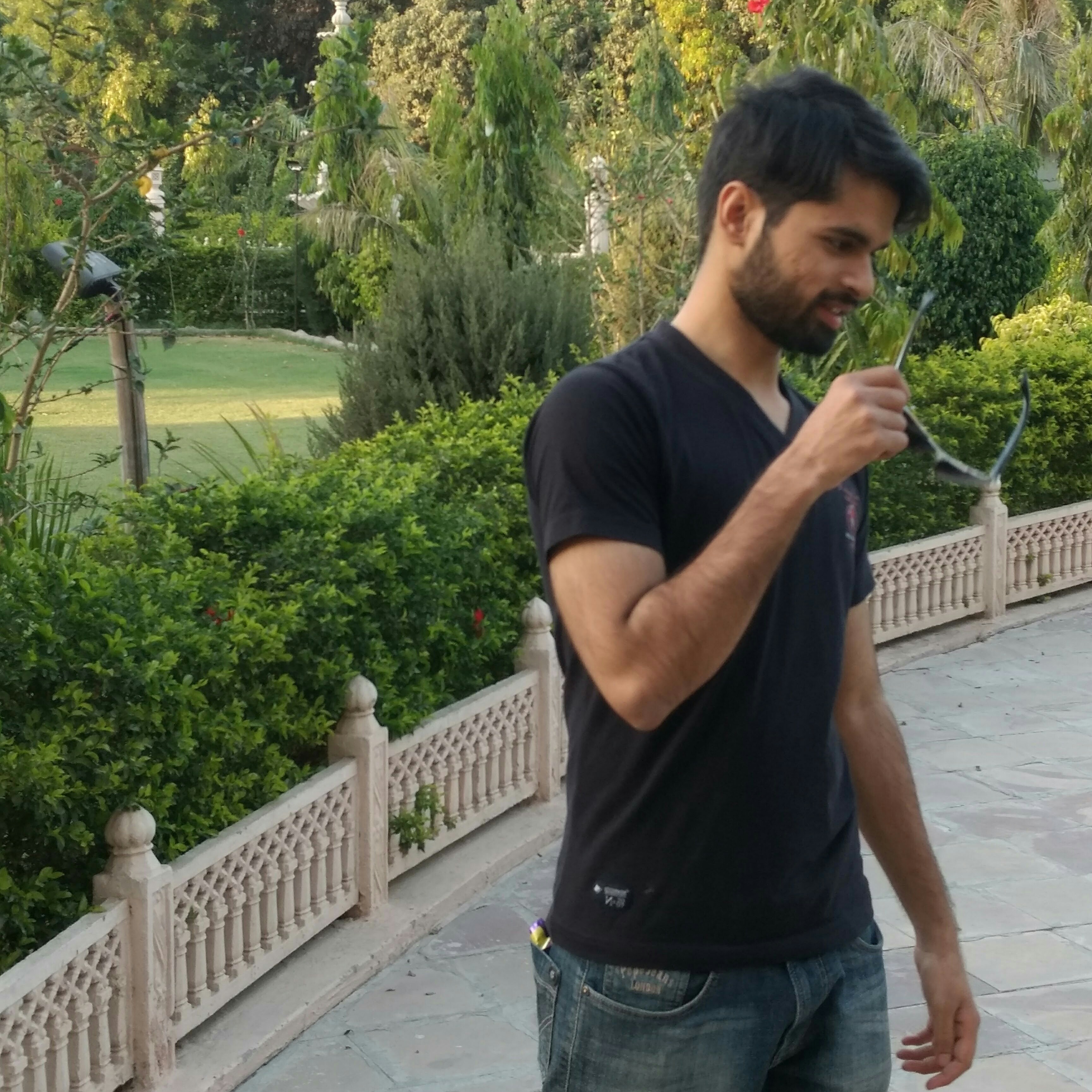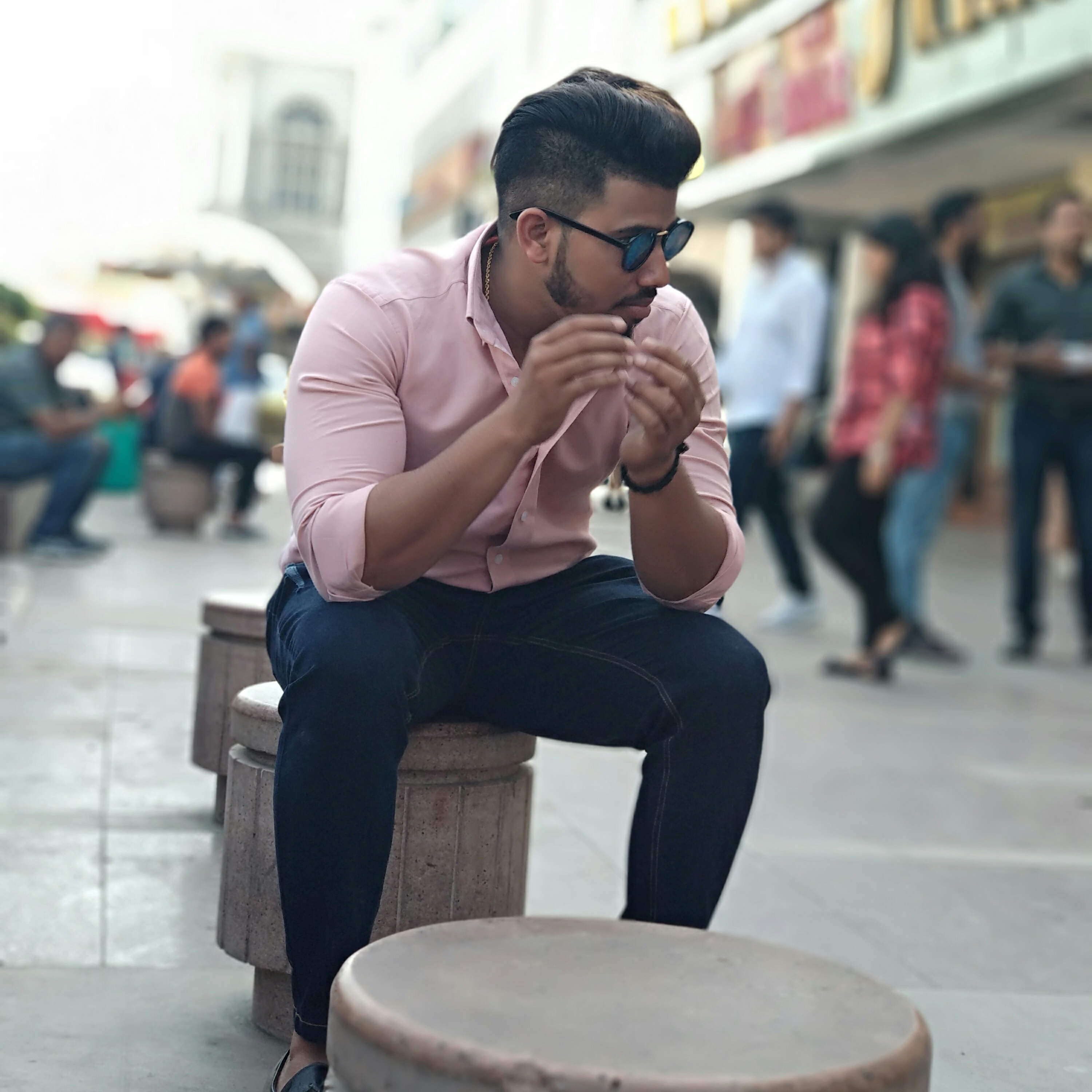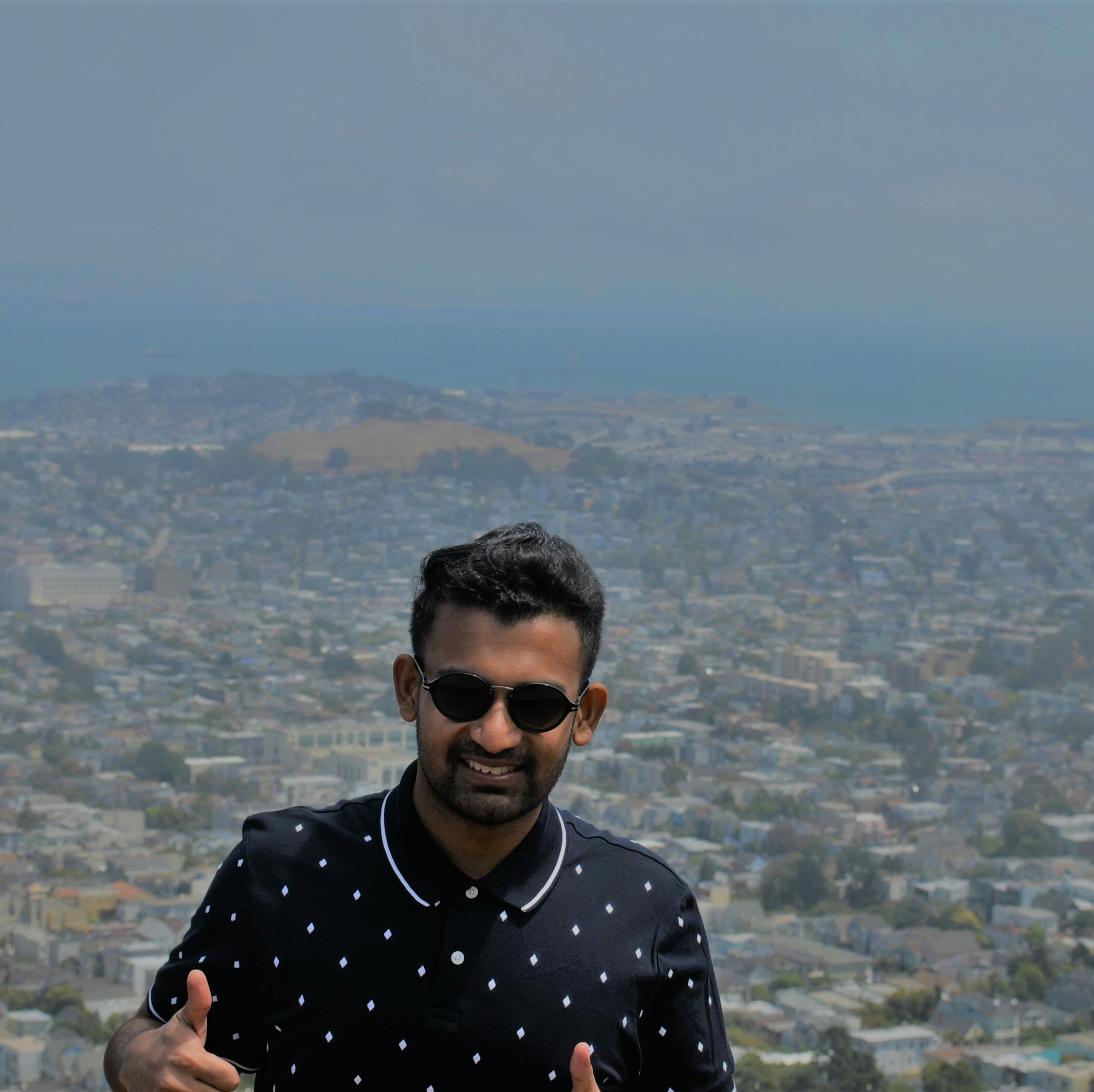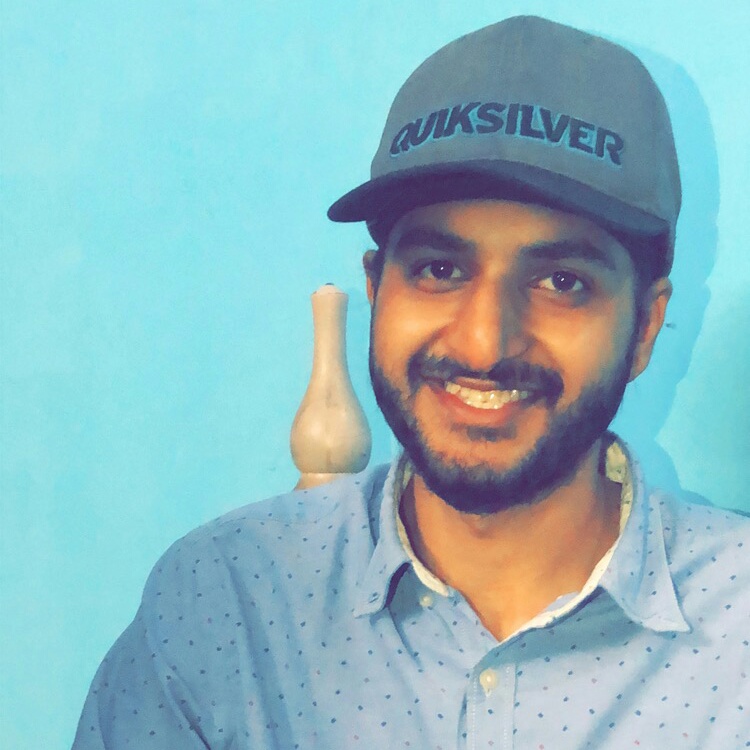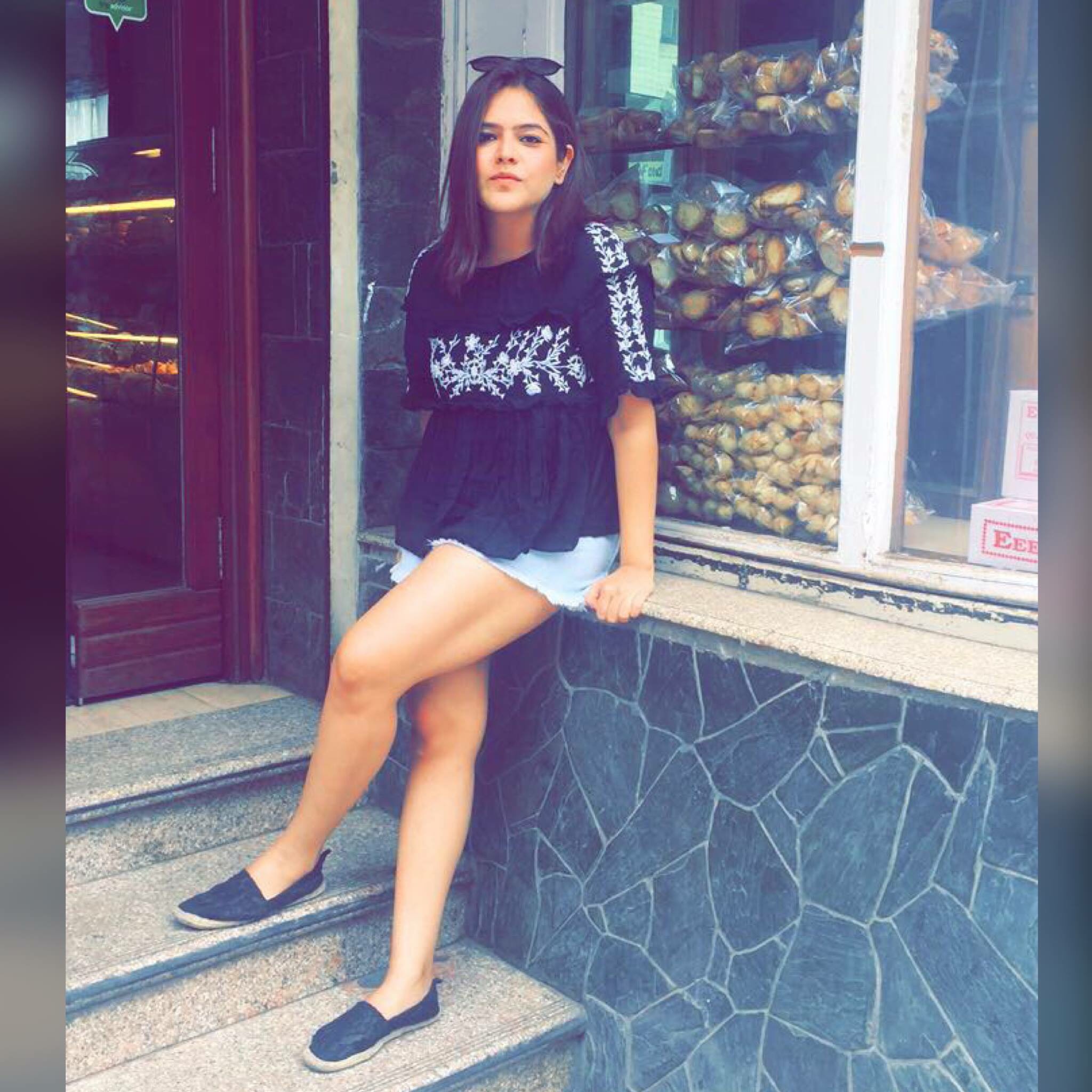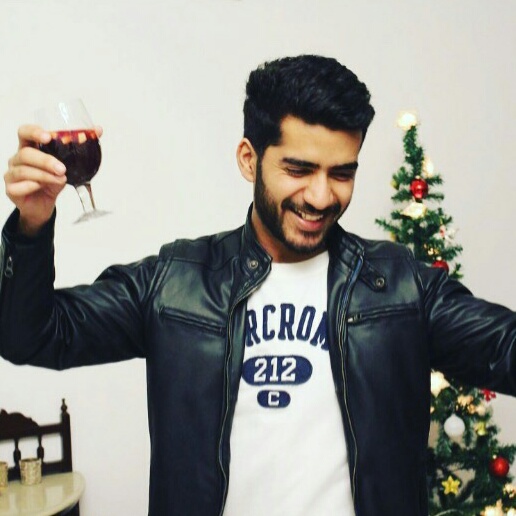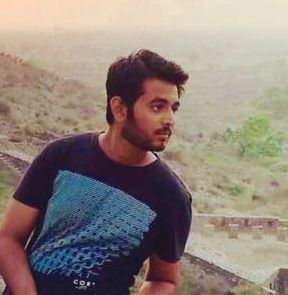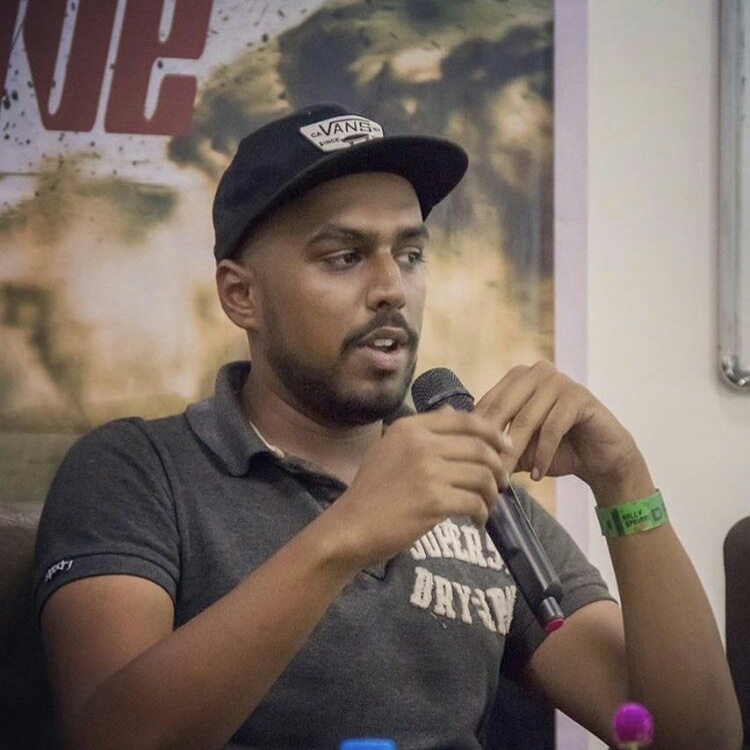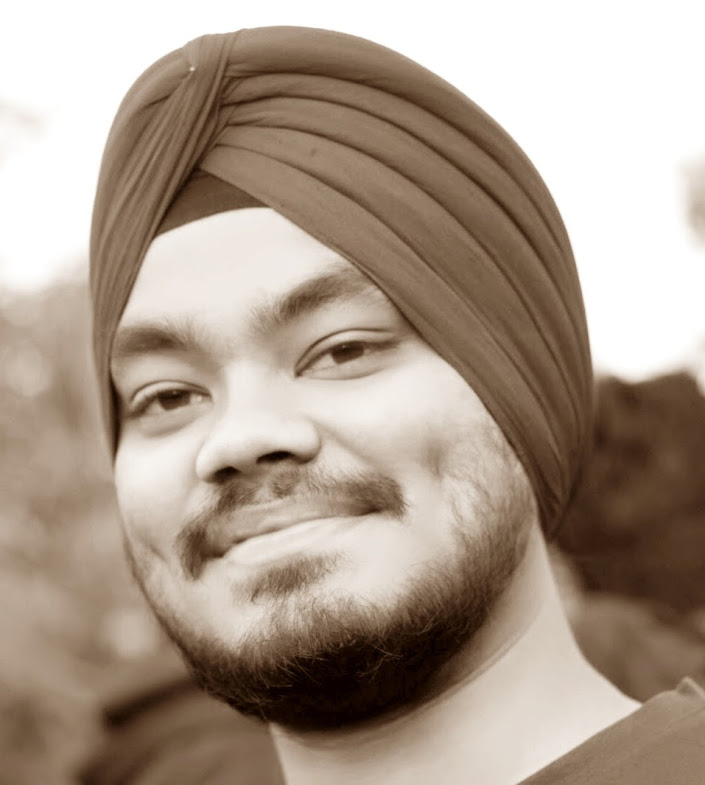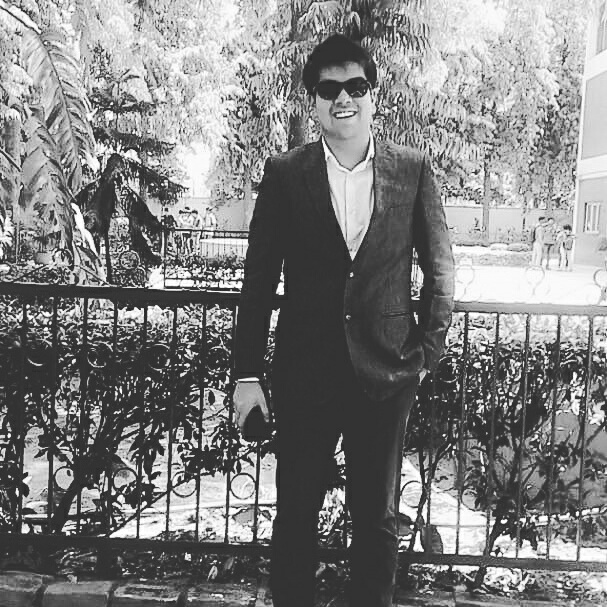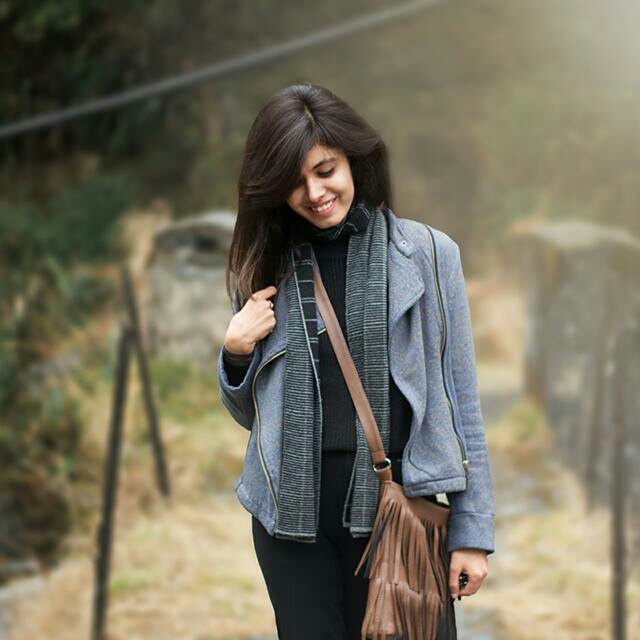 Meet our honorary members
They don't work 9 to 5, they entertain 5 to 9.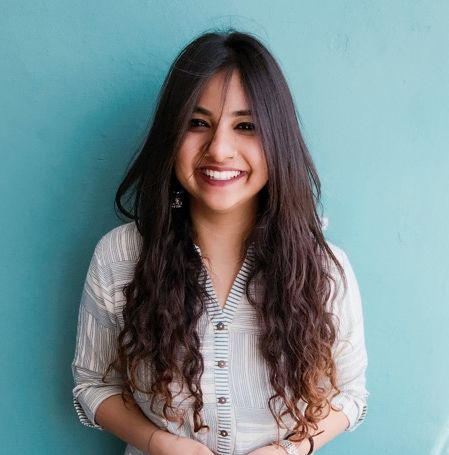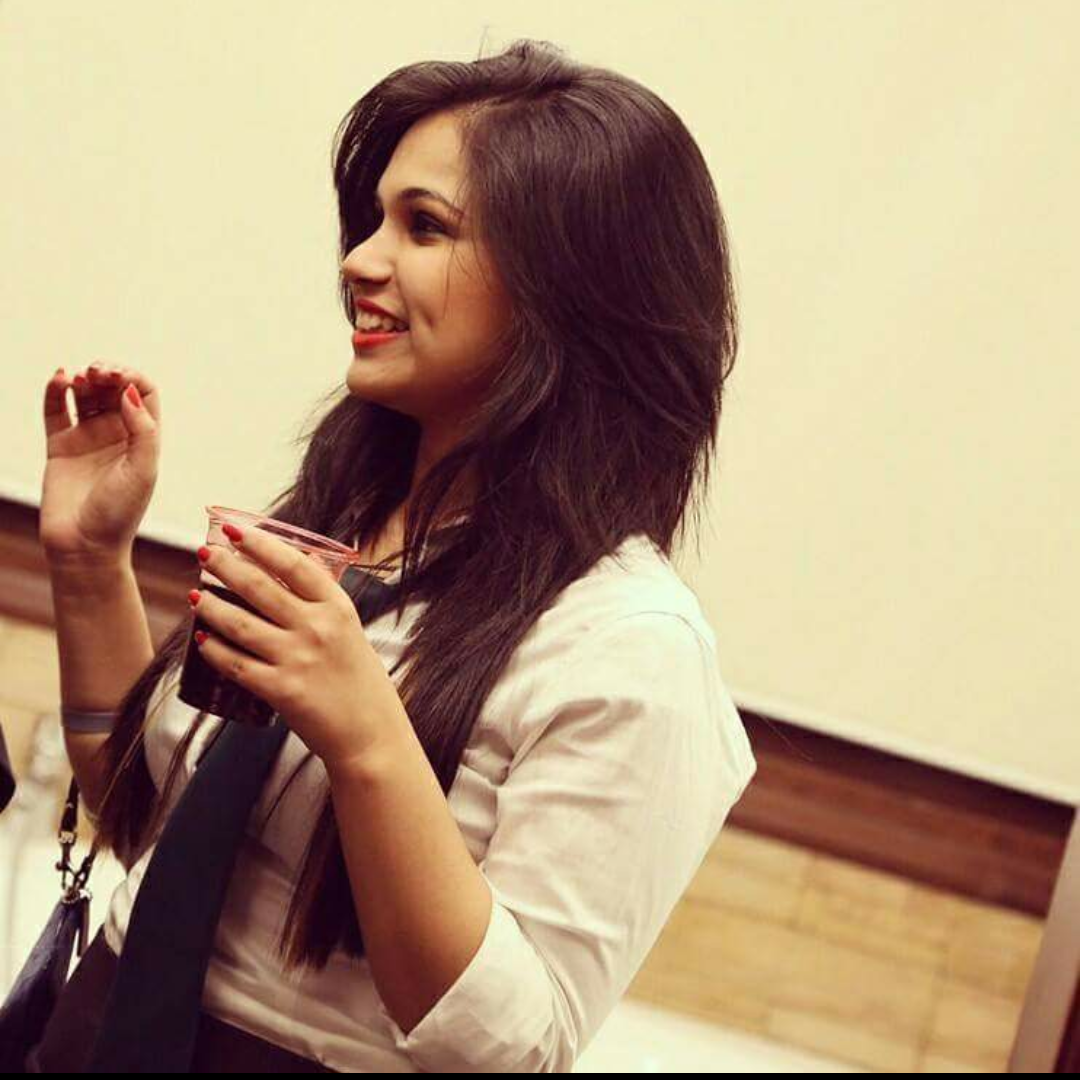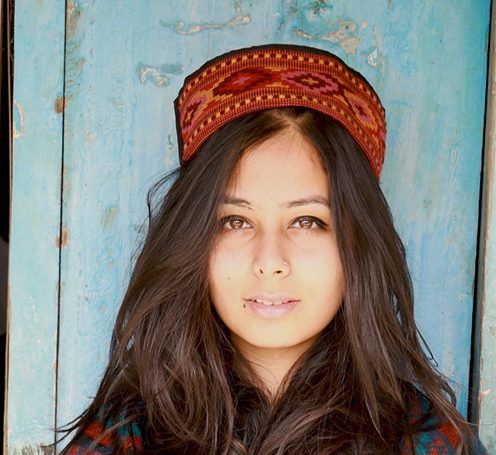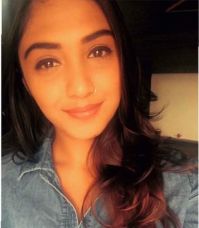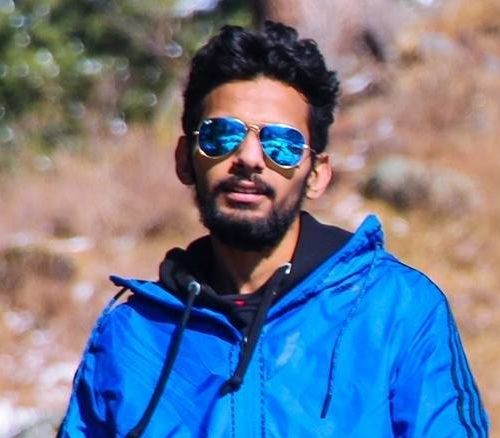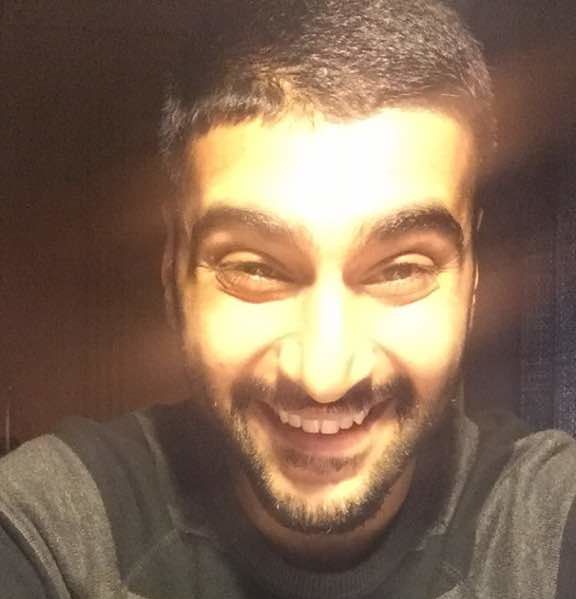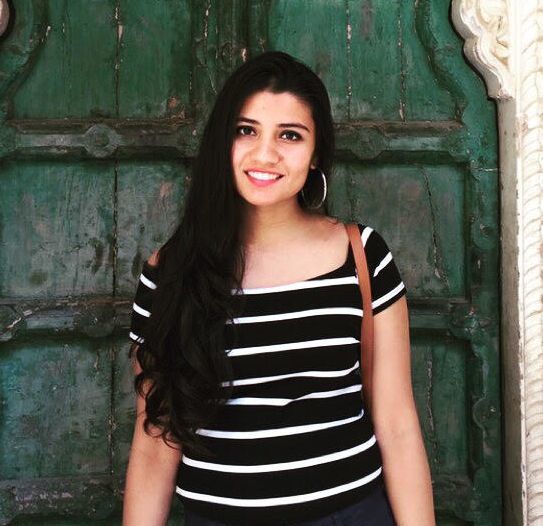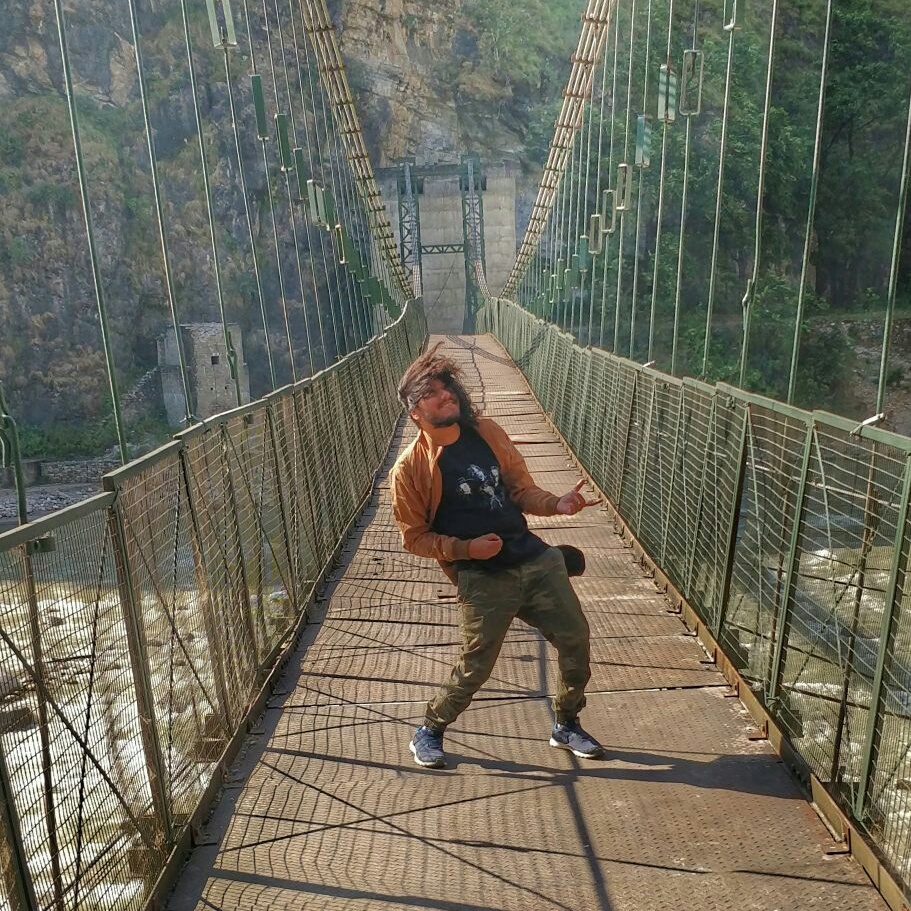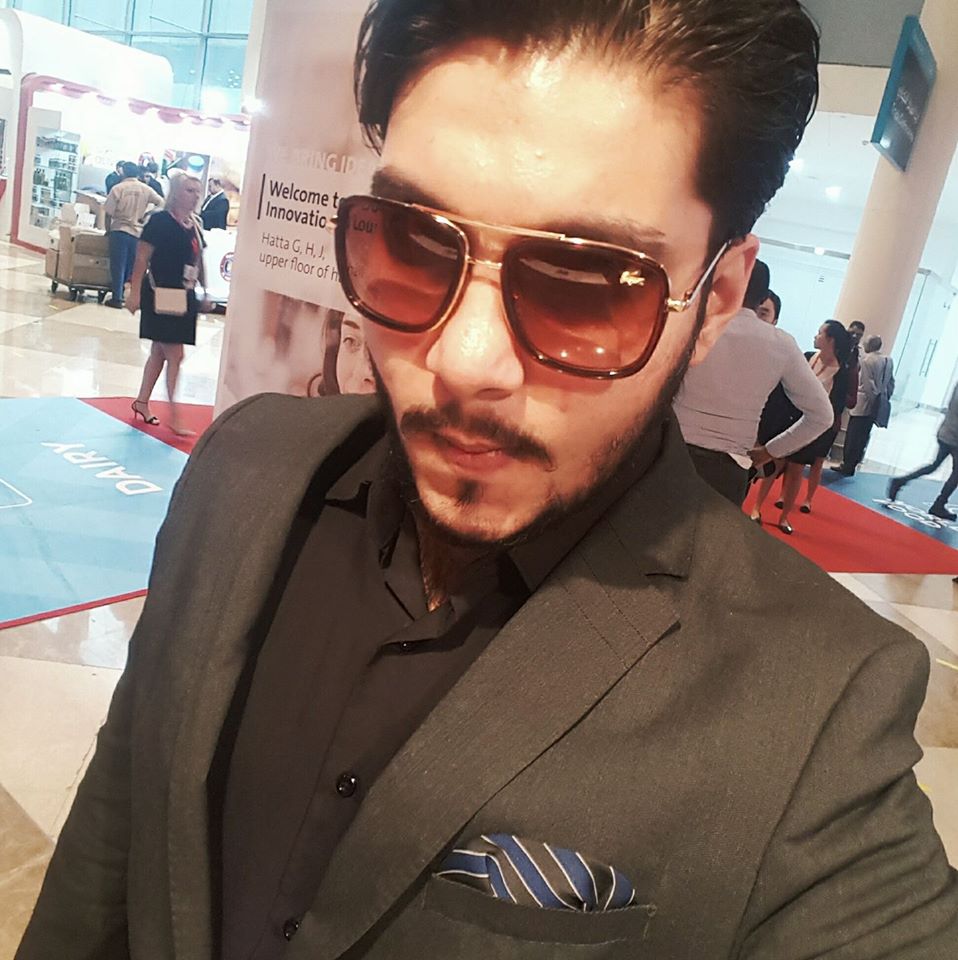 Join the Xeno team
We're always looking for rockstar developers and hustlers to join our team. Email us at join at xeno dot in or view the open jobs from the link below.
View Open Jobs